Mercury Retrograde July 2019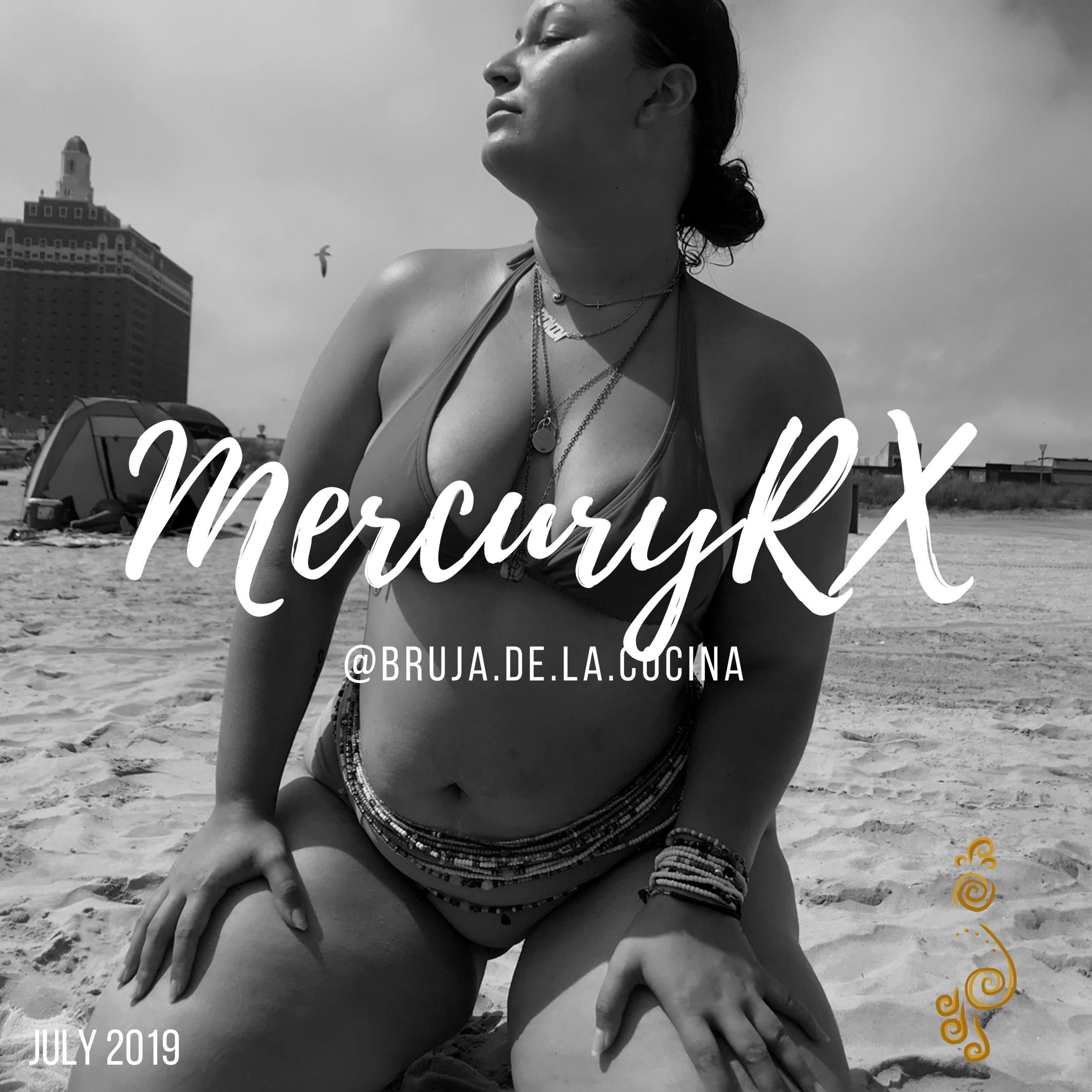 Mercury Retrograde July 2019
Mercury Retrograde tends to throw the little things in our lives out of wack. The transit creates space for miscommunication & forgotten keys & jammed up traffic. It forces us to slow down and be more diligent
Use these Ritual Beads as new permanent armor of protection to stay grounded as your work through these energies around your waist or as a tool for daily intention setting.
AND/OR
Get a reading to break down the lessons the universe is bringing to your life at this time.
The beads use a foundational Red & Black structure just as the Road Opener Ritual Beads do. The colors invoke the red fire within along side the necessary grounded black. They are inspired by many signs, symbols, entities and messages that have come through. They are also the colors associated with Elegua (an Orisha) who rules Mercury.
Patterns and extra charms can be added as well, please indicate if you want something more in the notes.
Please Fill out FORM with Order Number to Schedule your Consultation if you choose that option.
Consult the Oracle of Phila-DELPHI-a on matters of the mind, soul or heart.
La Bruja de la Cocina will create the necessary tools for your healing based on the oracles message.